JOHN'S BLEND

Simple design to become familiar with the interior,

Fragrance brand that you can enjoy the aroma of boasting army perfumer "JOHN"
In order to make everyone fully enjoy the fragrance of pride that blended by taking advantage of their big nose
A number of products developed. Where are you? how? Do you enjoy the scent?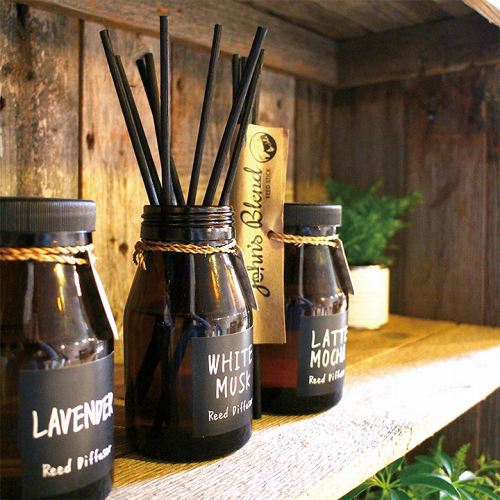 Reed diffuser
A cute combination of a black thick rattan stick and a stubborn brown bottle.
You can enjoy the fragrance firmly with fragrance which is three times as much as our company.
Standard retail price 3,024 yen (tax included)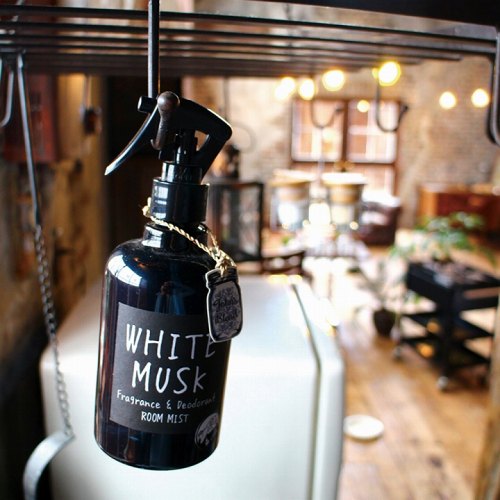 Fragrance & Deodorant Room Mist
Plant extract deodorant ingredients, instantly erase unpleasant odor
It spreads a comfortable smell in your room.
Standard retail price 1,058 yen (tax included)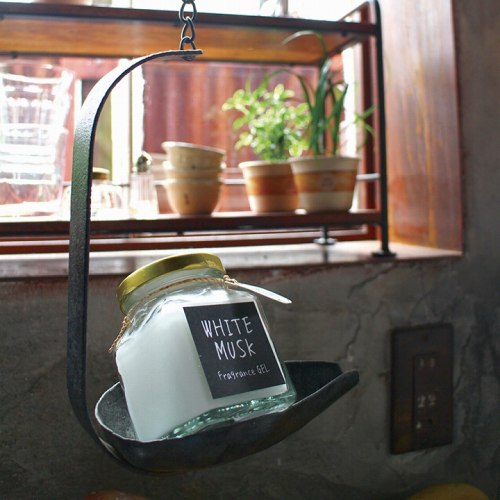 Gel Air Freshener
It's cute with a glass jam bottle and it's big!
You can enjoy a pleasing fragrance.
Standard retail price 972 yen (tax included)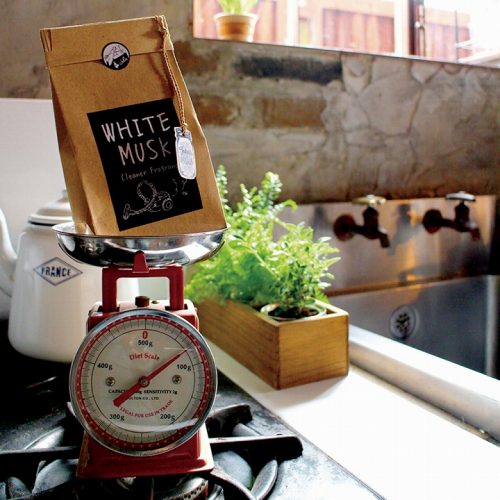 Cleaner fragrance chip
Put it in a vacuum cleaner and clean it from (2 tablespoons of tbsp). . . Oh, no wonder! It is!
The air of the exhaust makes it smell good!
* Depending on the type of vacuum cleaner, it may be difficult to smell.
Standard retail price 626 yen (tax included)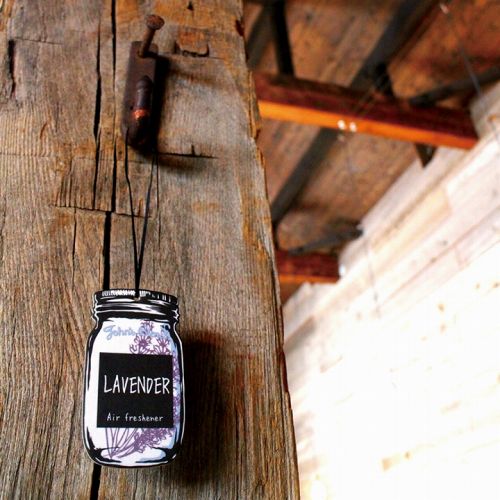 Air freshener
Paper hanging type air freshener. The design of a different picture on the front and back as if you saw the jar gently.
Standard retail price 362 yen (tax included)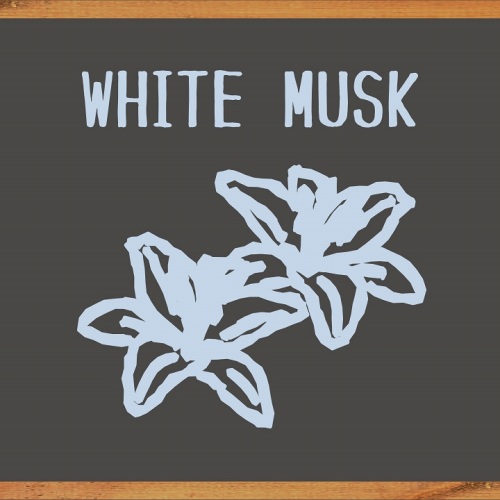 White musk
Refreshing and faintly sweet soap type scent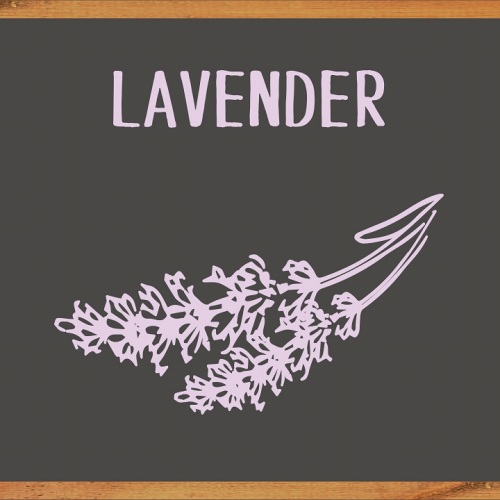 Lavender
Stable and stable popular lavender scent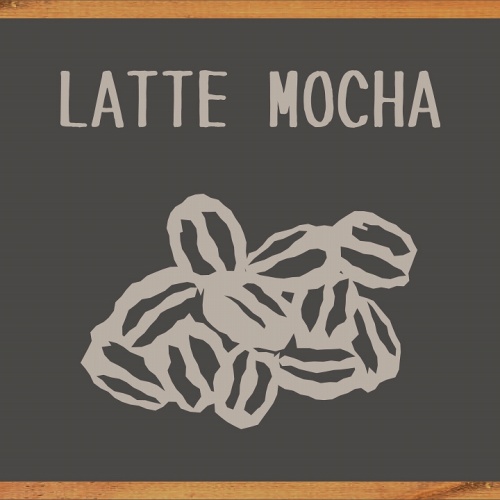 Latte moka
Smell a little sweet coffee with milk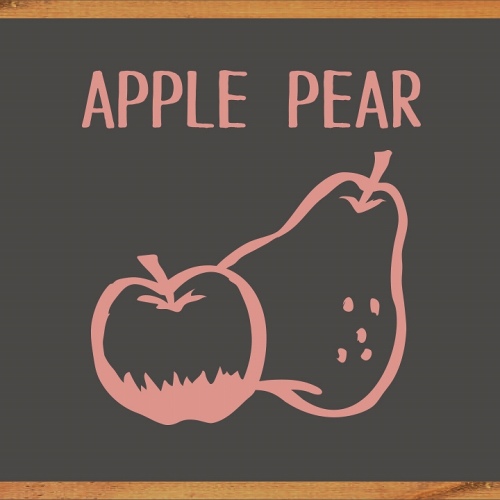 Apple Pair
The sweetness of fruity Apple and pair is comfortable Sabon scent